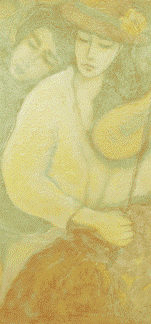 Professional, convenient, personal medical care for the family




Your Doctor in the Family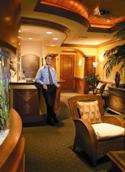 Dr. van Dongen offers highly personalized and professional family medical care, including house calls and office calls. Direct physician access is available at all times by dialing just one number - no answering service; the physician personally answers your call after hours. Capping the membership at 300 creates the time to facilitate a stronger doctor-patient relationship. You will no longer be just a number in a high-volume office, but rather a valued family member in our family medical practice.


Mission Statement

Our mission is to provide health care to our patients as if they are close family members. The art of medicine in the form of a highly personalized doctor-patient relationship promotes individualized care which is the foundation of our team. All decisions will be made in partnership, based upon open communication, empowering our patients to take control of their health.

To learn more about how you can benefit from joining Dr. van Dongen's medical family, please peruse our Web site, then Contact Us.