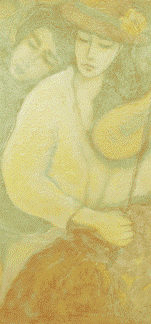 Professional, convenient, personal medical care for the family




Contact Us

Dr. van Dongen's office is located on the third floor of the Capital Bank building, on the southwest corner of US 41 and 6th Avenue North, two blocks north of Naples Community Hospital's downtown location.

At the third floor landing of the Capital Bank building, walk past the Harmon-Meek art gallery, and
turn left at the corridor. You will find our office, Suite 308, on your left.